CHRISTMAS - DELIVERY GUARANTEED FOR 24TH DEC - MORE INFO

DELIVERY GUARANTEED UNTIL CHRISTMAS

Standard delivery guaranteed until 19th December.
Express delivery guaranteed until 09:00 am on 20th December.

FREE SHIPPING FOR RVCA INSIDERS. JOIN NOW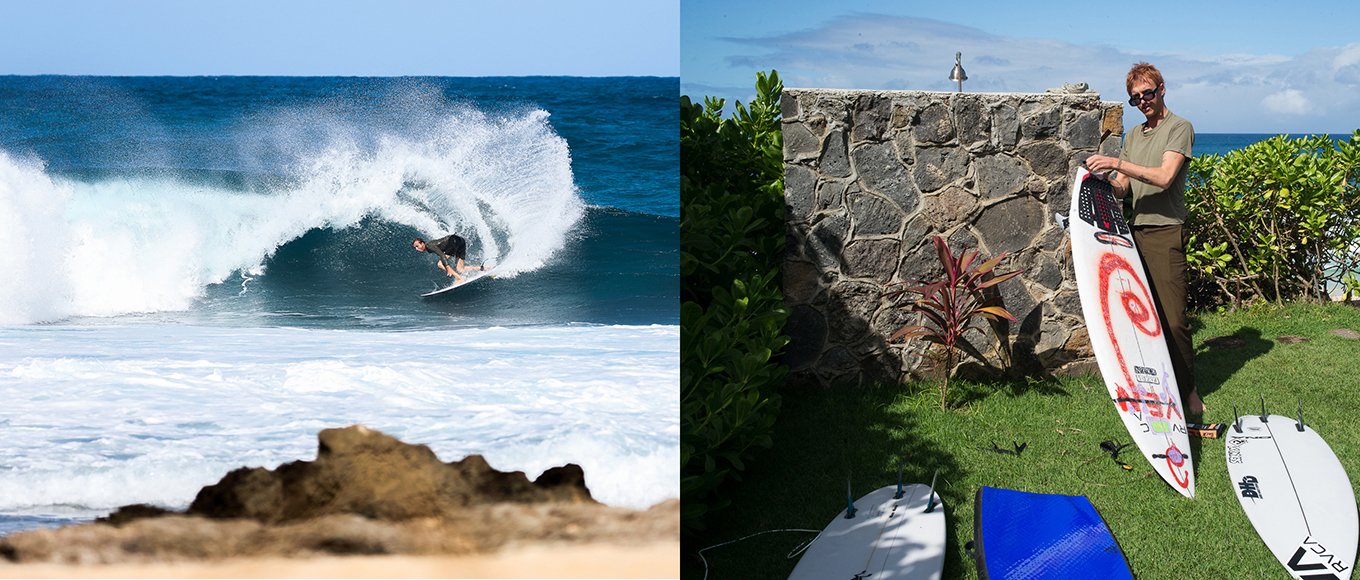 FORD IS A CHARACTER. HE GREW UP IN NEWPORT WITH HIS POPS, WHO HAPPENS TO BE ONE OF SURFING'S MOST INFLUENTIAL HUMAN"˜S OF ALL TIME ARCHY. FORD FIRST LEARNED HOW TO SURF AT PROSPECT ST. WHEN HE WAS JUST 9. AFTER THAT YOU COULDN'T SURF 54TH ST WITHOUT SEEING HIM. WHEN HIS DAD MATT MOVED BACK TO HAWAII FORD CHOSE TO SPLIT HIS TIME BETWEEN THE DOHENY HOUSE IN NEWPORT AND HIS DAD'S PLACE ON THE NORTH SHORE. THAT WAS A GOOD DEAL FOR HIM AND DEFINITELY PLAYED A HUGE PART IN HIS SURFING. FORD NOW LIVES ACROSS THE STREET FROM WHERE HE FIRST LEARNED TO SURF, PLAYS BASS FOR TOMORROW'S TULIPS AND IS ENJOYING EVERY SECOND.
FORD RIPS
FORD ARCHBOLD GETTING HIS SUMMERTIME GROOVE ON AT HOME IN ORANGE COUNTY.
FORD IS BACK | METAL NECK
FORD ARCHBOLD SURFING THE WAY HE SURFS BECAUSE THATS THE WAY HE WANTS TO SURF ON HIS MADHOUSE KUSTOMZ SHAPE BY OUR GOOD BUDDY CHRISTIAN FLETCHER.
FORD AND MATT ARCHBOLD
FORD AND ARCHY SCORING A FEW WAVES DURING RECENT SWELLS THIS WINTER.
FORD ARCHBOLD | CALIFORNIA SUMMER
A FEW NEWPORT SUMMER SESSIONS AND HANGOUTS WITH FORD ARCHBOLD. MUSIC: FUCK YOU BY MATT MCCLUER, VIDEO BY JIMMY JAMES.