CHRISTMAS - DELIVERY GUARANTEED FOR 24TH DEC - MORE INFO

DELIVERY GUARANTEED UNTIL CHRISTMAS

Standard delivery guaranteed until 19th December.
Express delivery guaranteed until 09:00 am on 20th December.

FREE SHIPPING FOR RVCA INSIDERS. JOIN NOW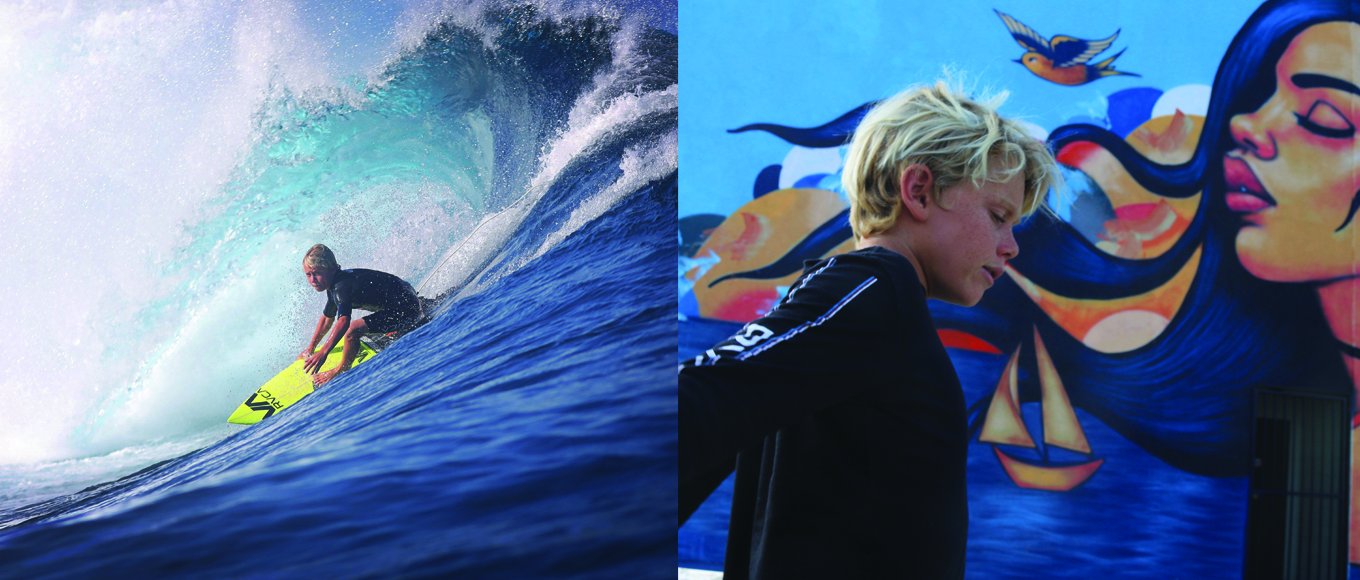 Rylan was born and raised on the white sands and warm water of the north shore of Kauai. At 2 he caught his first wave and has been surfing ever since. He enjoys all disciplines of surfing from long boarding to contest surfing and finds himself extremely comfortable in big surf. At the young age of 12, he's got a national title under his belt and has filled the pages of his passport! Looking forward to future travels and surfing with friends, Rylan finds himself at home in the ocean!