CHRISTMAS - DELIVERY GUARANTEED FOR 24TH DEC - MORE INFO

DELIVERY GUARANTEED UNTIL CHRISTMAS

Standard delivery guaranteed until 19th December.
Express delivery guaranteed until 09:00 am on 20th December.

FREE SHIPPING FOR RVCA INSIDERS. JOIN NOW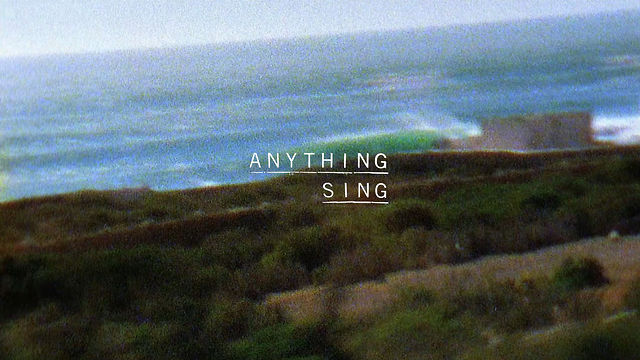 Krush is a Los Angeles Based Designer, Illustrator, Painter & Street Artist. A master of the wildstyle, his art is influenced by Esoteric Knowledge, Physics, Typefaces, The Unknown, Crystallinity, Fine Beer, 20Hz—80Hz Basslines and the Synthesizer. A long time associate of PM Tenore and RVCA, he is also a member of the World Famous Seventh Letter Art Collective and has been painting the streets since the 80s. Never one to dabble in the artificial, he tries his best to combat the sheep herders, keeping his game true.