Free delivery on all orders with RVCA Insider - More Info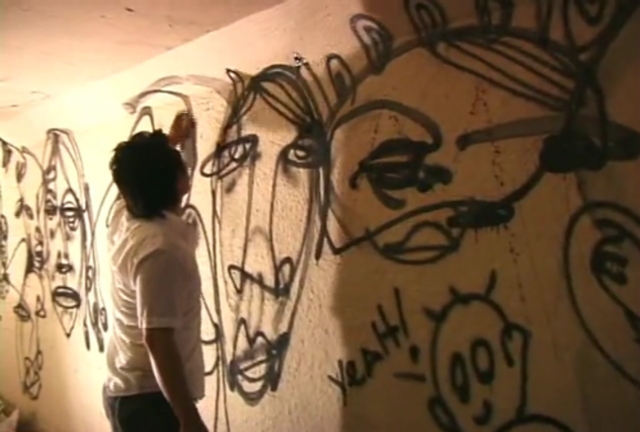 This South Bay graffiti artist has run through cities with aerosol, acrylic, and watercolors and is celebrated for the use of intense colors and street imagery""his work connecting street and gallery art.
He portrays deep emotion in his work, and it has been what draws in devoted fans. With time, the price of his work began rising and he was doing more and more gallery shows. During a trip to Tokyo in 2003 for an art project, David had a run-in with the law. It was here that he was charged with "committing violence" and spent three months in prison, where he discovered salvation through the Bible.