CHRISTMAS - DELIVERY GUARANTEED FOR 24TH DEC - MORE INFO

DELIVERY GUARANTEED UNTIL CHRISTMAS

Standard delivery guaranteed until 19th December.
Express delivery guaranteed until 09:00 am on 20th December.

FREE SHIPPING FOR RVCA INSIDERS. JOIN NOW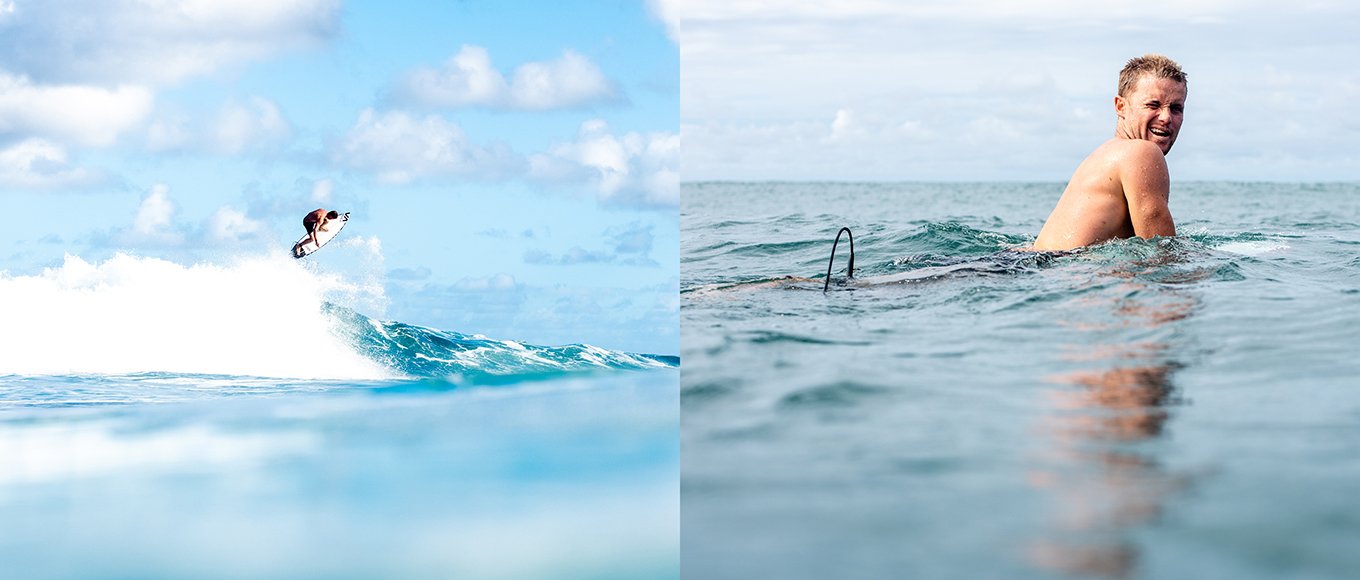 DAVEY CATHELS BORN AND RAISED IN NORTH NARRABEEN, AUSTRALIA . DAVEY HAS BEEN COMPETING FOR AS LONG AS HE CAN REMEMBER. SURFING, FISHING , AND HANGING WITH HIS FRIENDS IS WHAT HE LOVES MOST. JUST RECENTLY HE QUALIFIED TO JOIN THE WSL DREAM TOUR, WHICH HAS BEEN A GOAL SINCE HE STARTED COMPETING.
RVCA PRESENTS 'PIT PALS'
RVCA IS GLAD TO BRING YOU 'PIT PALS'. A SHORT SURF FILM FEATURING SAM WRENCH, BRUCE IRONS, ELLIS ERICSON, BEAU FOSTER, DAVEY CATHELS, AND JAY DAVIES.

FILM AND EDIT BY TYGE LANDA.
THE FARM AUSTRALIA