CHRISTMAS - DELIVERY GUARANTEED FOR 24TH DEC - MORE INFO

DELIVERY GUARANTEED UNTIL CHRISTMAS

Standard delivery guaranteed until 19th December.
Express delivery guaranteed until 09:00 am on 20th December.

FREE SHIPPING FOR RVCA INSIDERS. JOIN NOW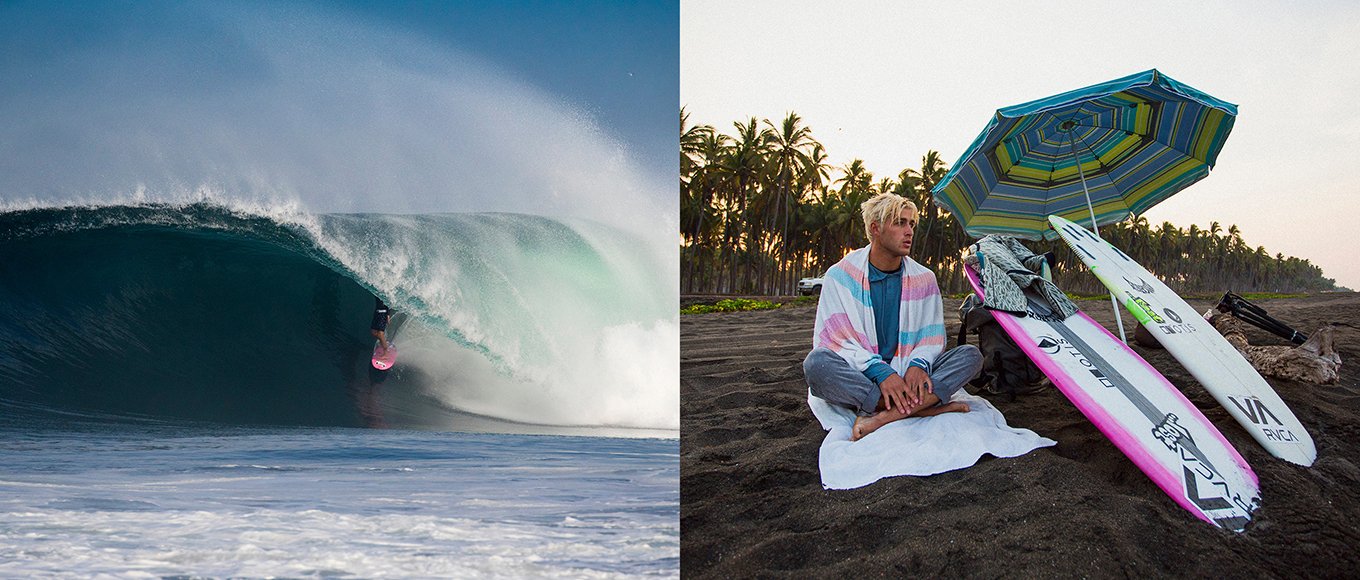 BORN AND RAISED IN CAPO BEACH, CA. GROWING UP SURFING LOWERS, LUKE HAS A REFINED RAIL GAME AND CAN PACK BIG BARRELS WITH THE BEST OF THEM. HE'S PASSIONATE ABOUT LIFE AND THE SEARCH FOR PERFECT SURF IN REMOTE LOCATIONS.
In this RVCA Q&A, Luke Davis details what a typical day in his life looks like, as well as where his surfing career has taken him — and where it all began.