CHRISTMAS - DELIVERY GUARANTEED FOR 24TH DEC - MORE INFO

DELIVERY GUARANTEED UNTIL CHRISTMAS

Standard delivery guaranteed until 19th December.
Express delivery guaranteed until 09:00 am on 20th December.

FREE SHIPPING FOR RVCA INSIDERS. JOIN NOW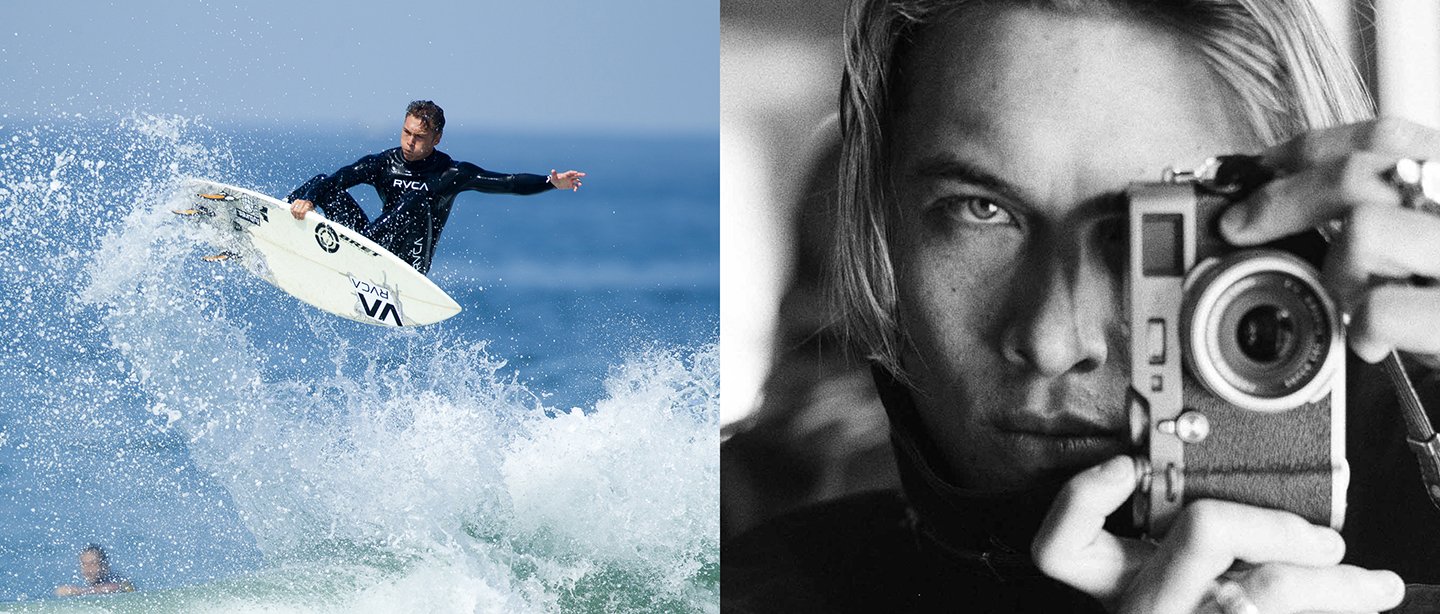 Born and raised in Kona, Hawaii, Keala Naihe is a surfer, painter, model and Father. Keala has spent the majority of his life traveling the world and surfing competively, during which time he claimed two national surfing titles before retiring from formal competition. He now enjoys embarking on surf trips as well as being able to pursue his numerous creative passions.