CHRISTMAS - DELIVERY GUARANTEED FOR 24TH DEC - MORE INFO

DELIVERY GUARANTEED UNTIL CHRISTMAS

Standard delivery guaranteed until 19th December.
Express delivery guaranteed until 09:00 am on 20th December.

FREE SHIPPING FOR RVCA INSIDERS. JOIN NOW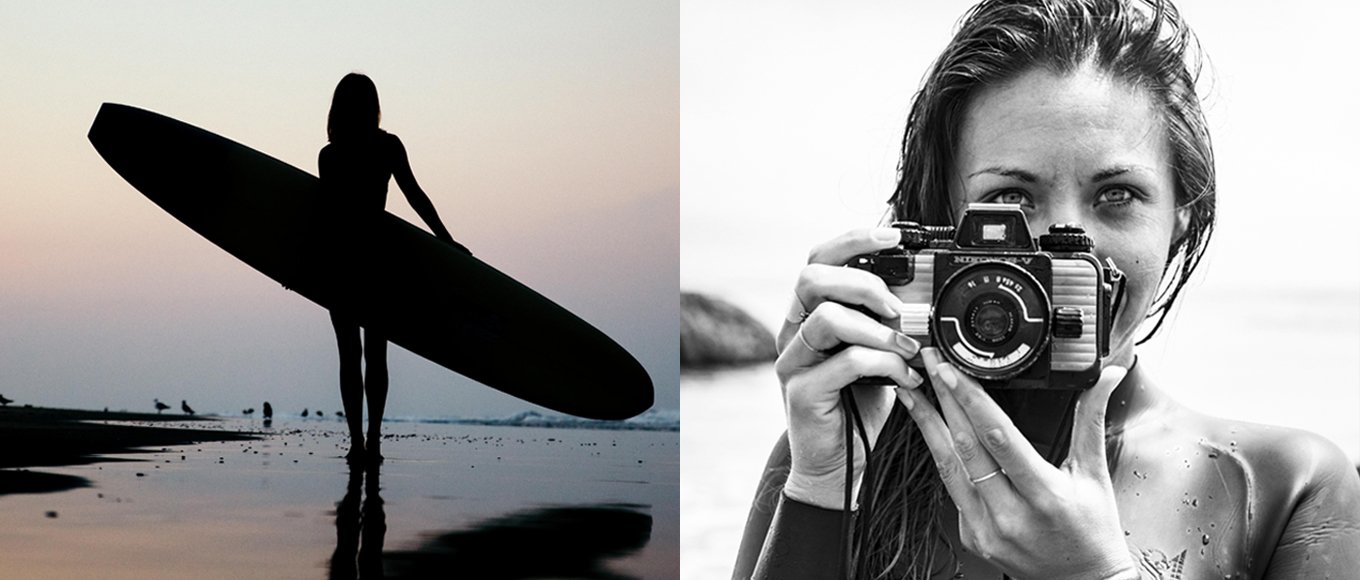 CORI BARNICK IS A SURFER, ARTIST, PHOTOGRAPHER AND LIFESTYLE ADVOCATE WHO HAILS FROM THE CENTRAL COAST OF CALIFORNIA. HER ROOTS LAY IN RURAL AREAS, RICH WITH OPEN EXPANSES OF LAND AND BORDERED BY DEEP, SOMETIMES UNRULY SEAS. IT IS FROM THESE PLACES THAT SHE DRAWS MUCH OF HER INSPIRATION AND THEY IN TURN PLAY AN INTRINSIC ROLE IN HER AESTHETIC APPROACH. ALTHOUGH HER WORK HAS EVOLVED OVER TIME, CORI'S VISION REMAINS THE SAME — TO TRANSLATE THE BEAUTY SHE FINDS IN NATURE'S DETAILS AND TO CONVEY THE FEELING OF A MOMENT. HER 35MM IMAGES HAVE BEEN FEATURED ACROSS MULTIPLE MEDIA PLATFORMS AS WELL IN GALLERY SPACES UP AND DOWN THE CALIFORNIA COAST. THESE DAYS, YOU CAN FIND CORI SURFING OR SNAPPING PHOTOS ALONG THE BEACHES AND IN HILLS OF SOUTHERN CALIFORNIA.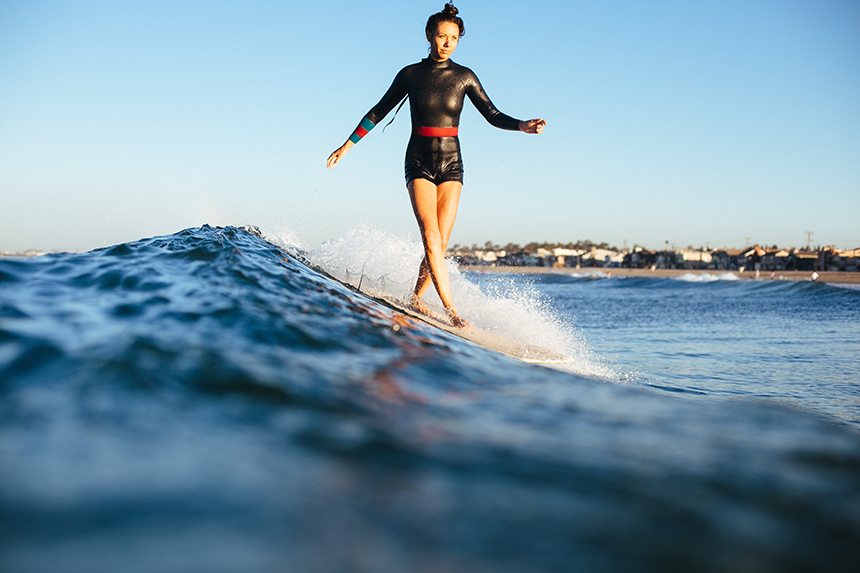 Photo by Mattew Ord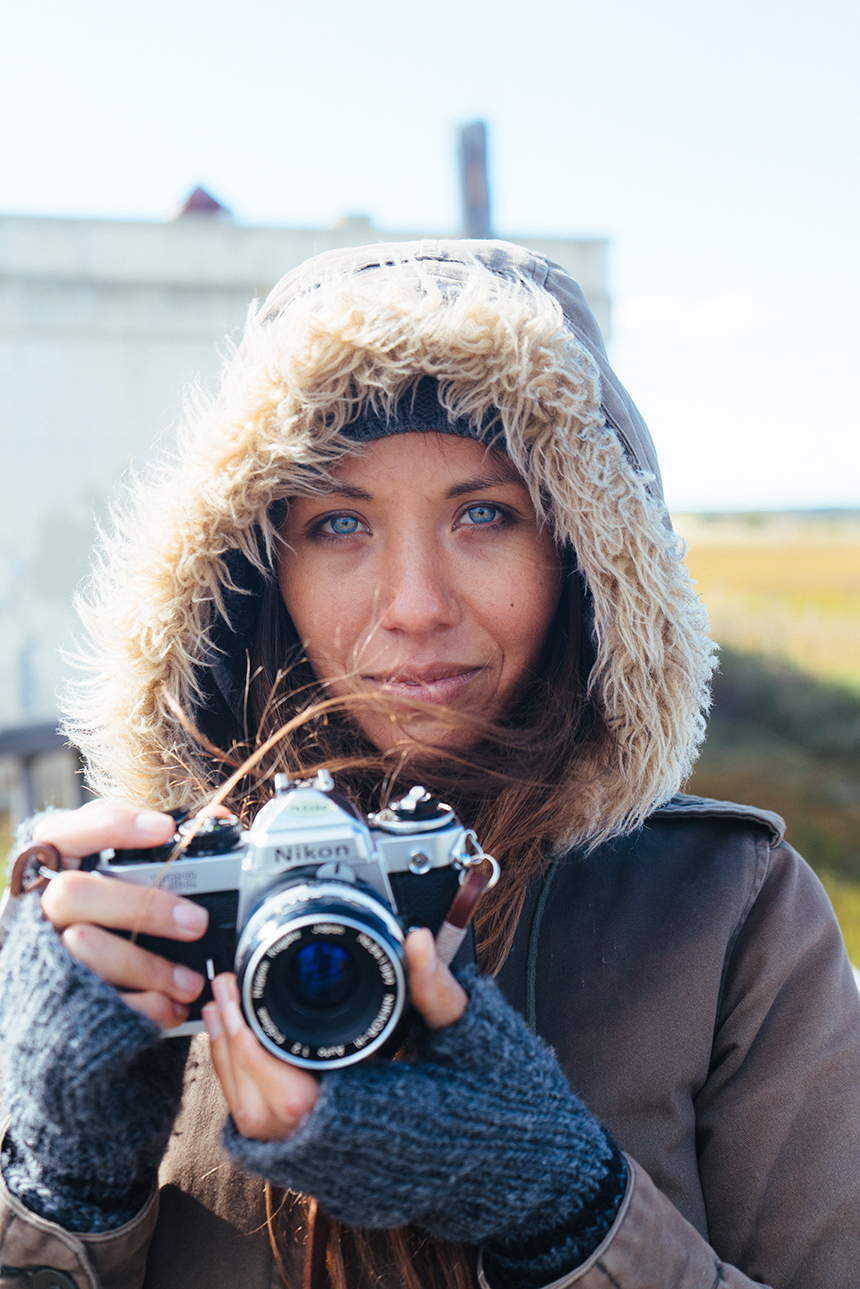 Photo by James Katsipis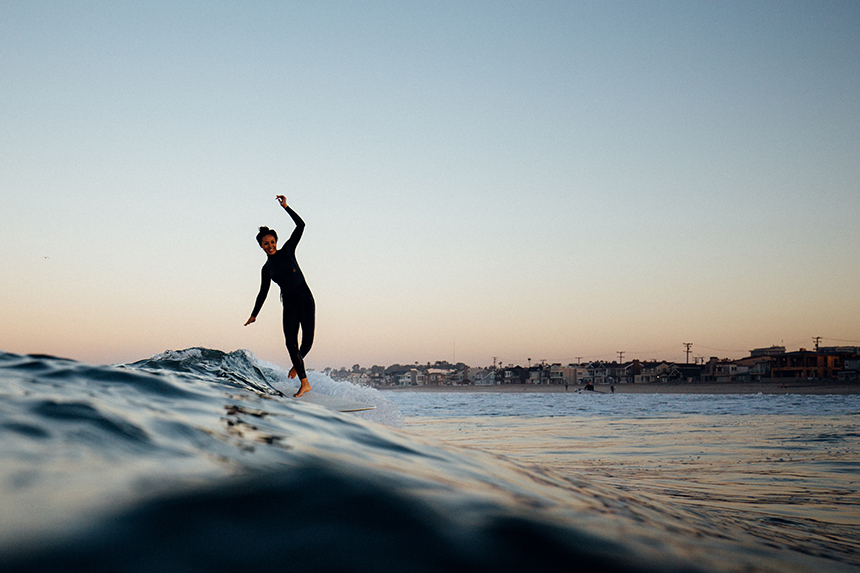 Photo by Matthew Ord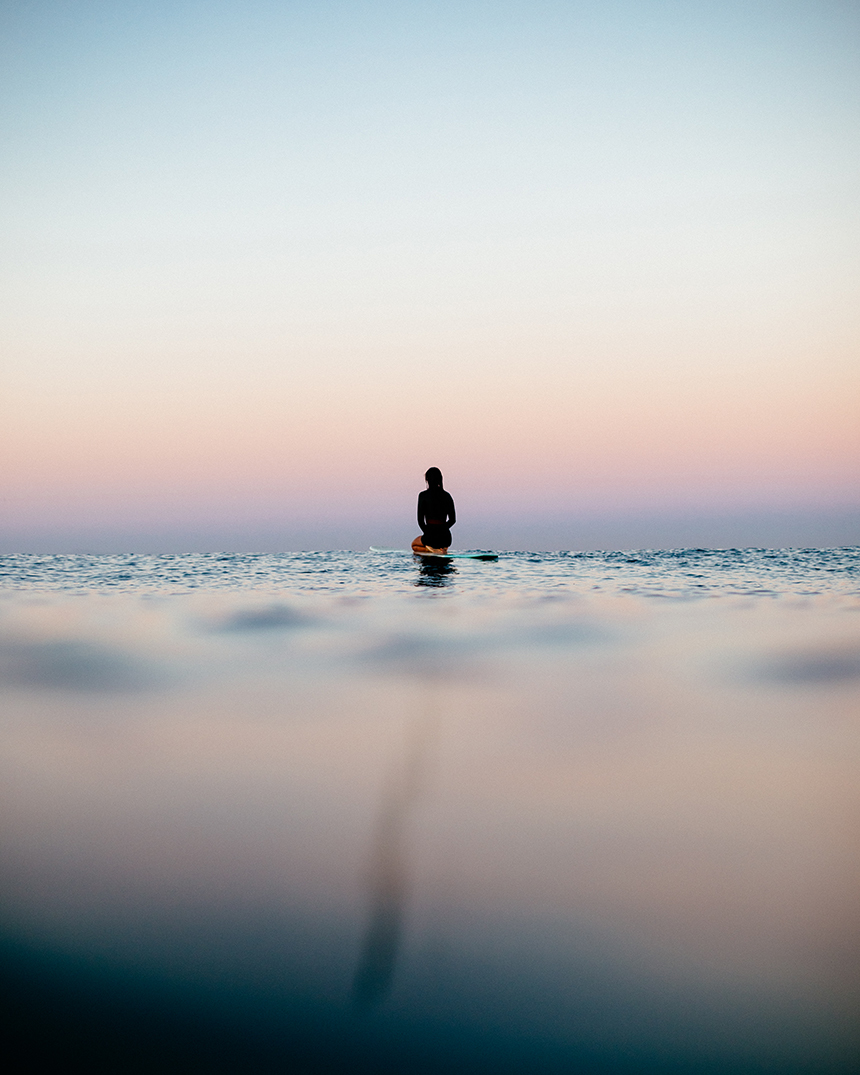 Photo by Matthew Ord