CHRISTMAS - DELIVERY GUARANTEED FOR 24TH DEC - MORE INFO

DELIVERY GUARANTEED UNTIL CHRISTMAS

Standard delivery guaranteed until 19th December.
Express delivery guaranteed until 09:00 am on 20th December.

FREE SHIPPING FOR RVCA INSIDERS. JOIN NOW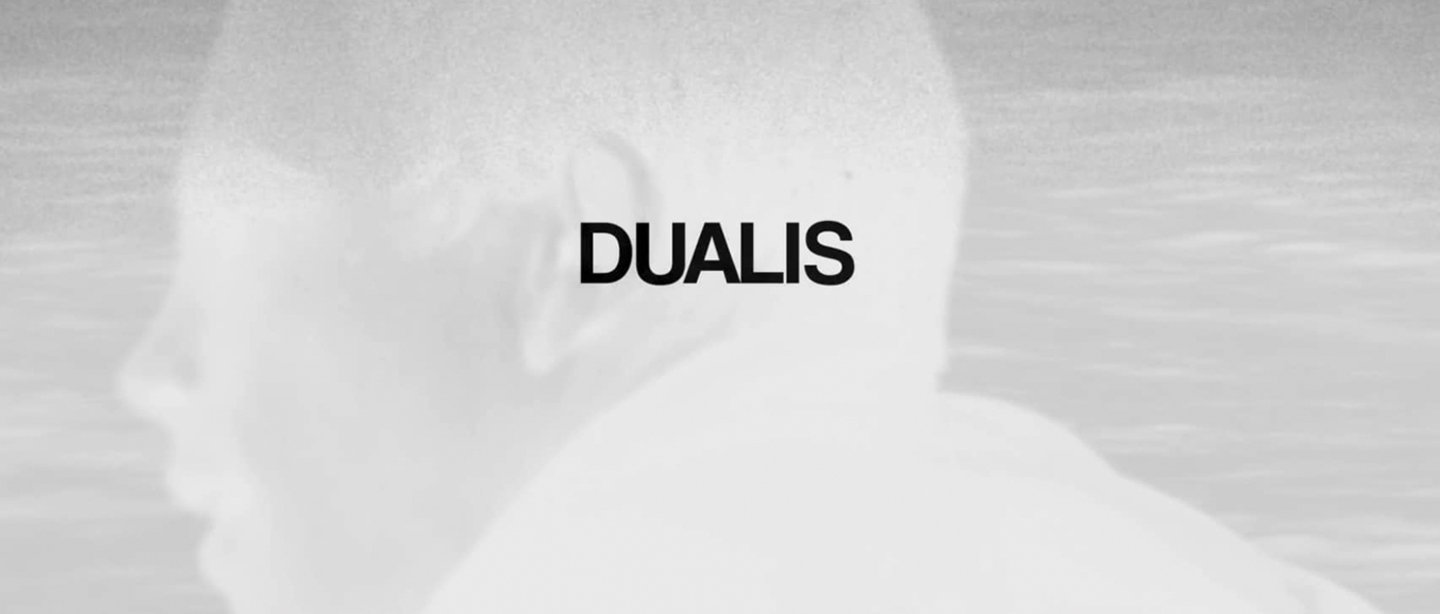 Makai McNamara displays his deservedness of a spot in the lineup at the Banzai Pipeline.