CHRISTMAS - DELIVERY GUARANTEED FOR 24TH DEC - MORE INFO

DELIVERY GUARANTEED UNTIL CHRISTMAS

Standard delivery guaranteed until 19th December.
Express delivery guaranteed until 09:00 am on 20th December.

FREE SHIPPING FOR RVCA INSIDERS. JOIN NOW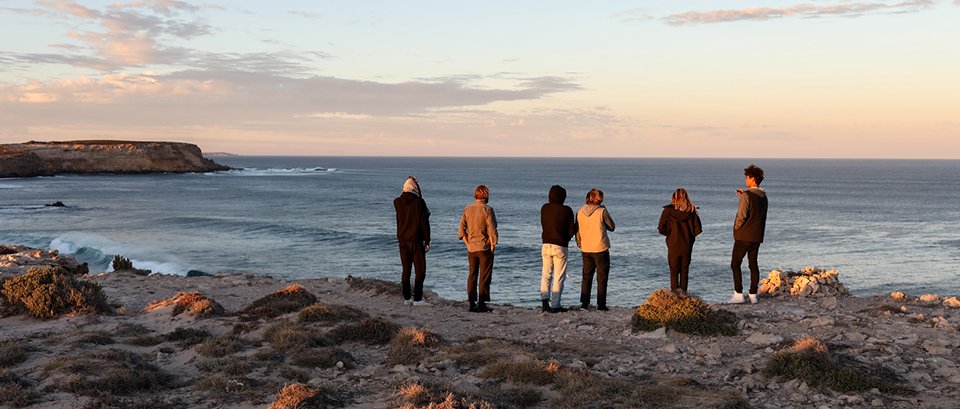 As the morning sun rose with the offshore breeze, Noah Beschen, Shane Borland and Oscar Langburne ventured along the dusty Australian roads in search of the unknown. From opposite corners of the globe, the three surfers had converged to share waves and forge a comradery that few other things than traveling can facilitate. And, as any journey comes with its fair share of adventure, mishaps and triumphs, the boys were fortunate enough to be doled a hefty portion of the latter. Favorable conditions and solid swell and kept morale high, as did a run-in with fellow RVCA-ers Jay Davies and Nathan 'Noodles' Webster midway through their voyage. And despite some minor detours – including an unfortunate encounter with some local wildlife – nothing stopped these semi-grown groms from seeing their journey through and taking in the best of the pristine Australian coastline along the way.
Video & edit by James Kates
Photos by Chris Grundy & Delon Isaacs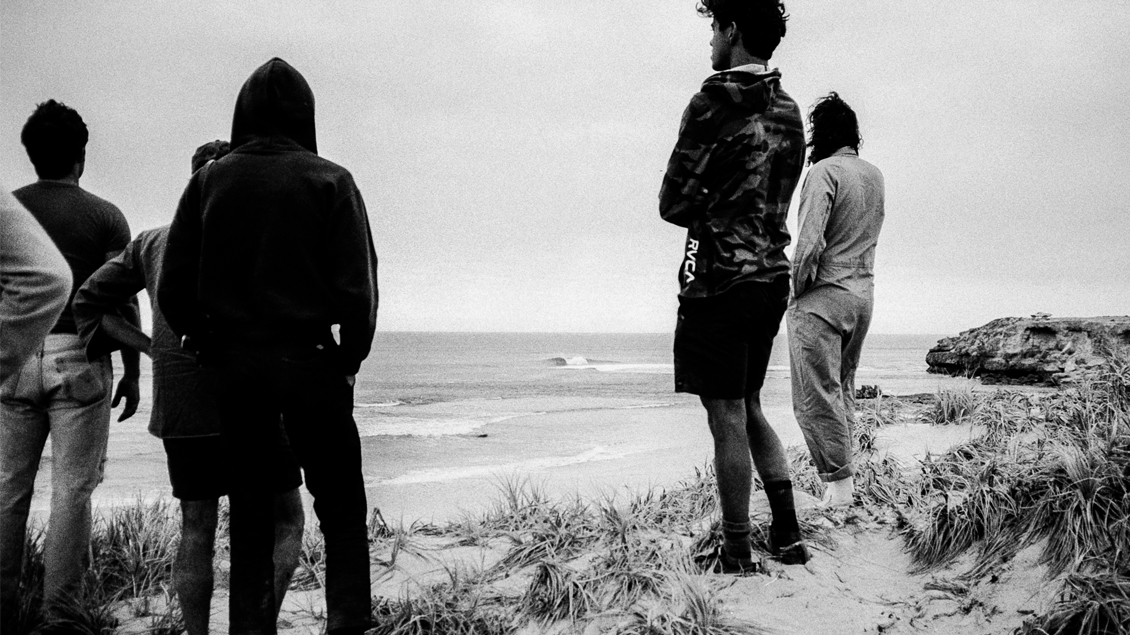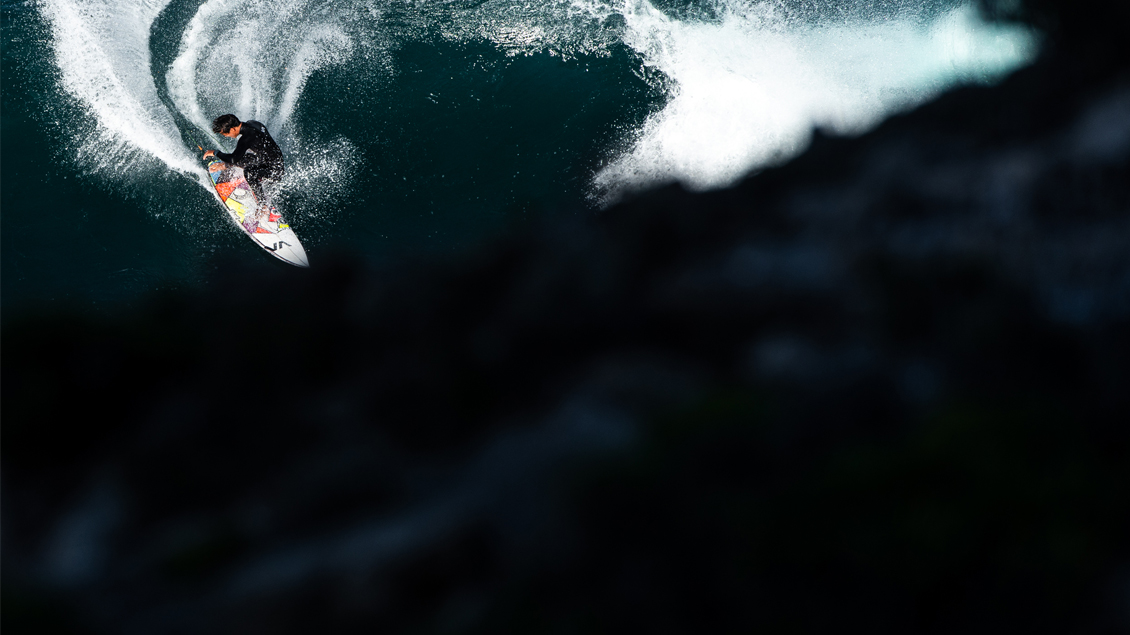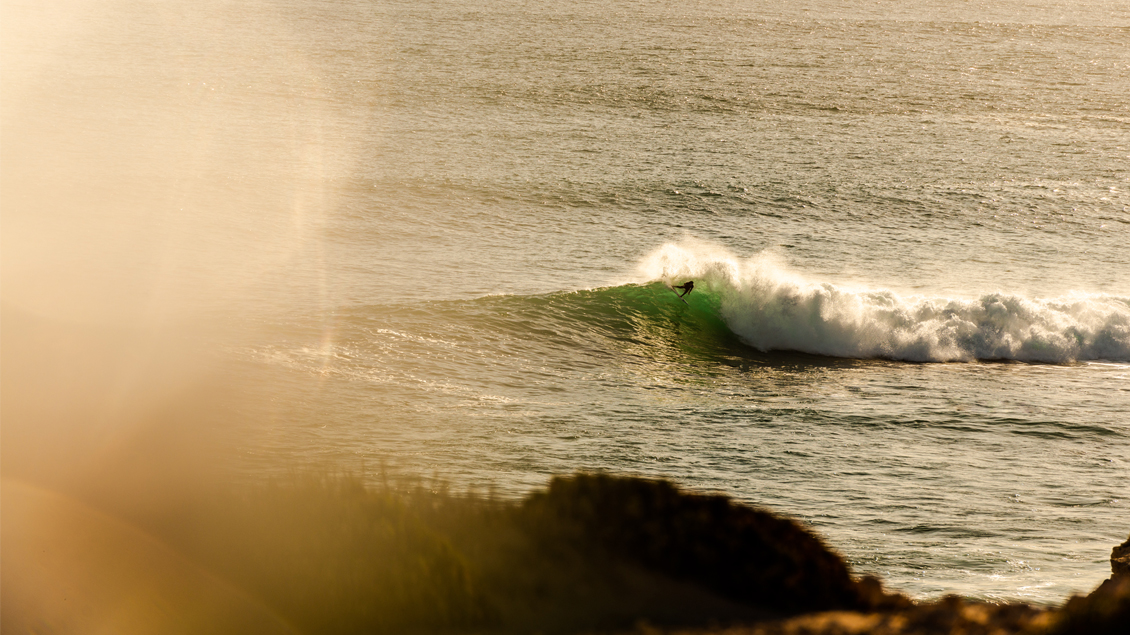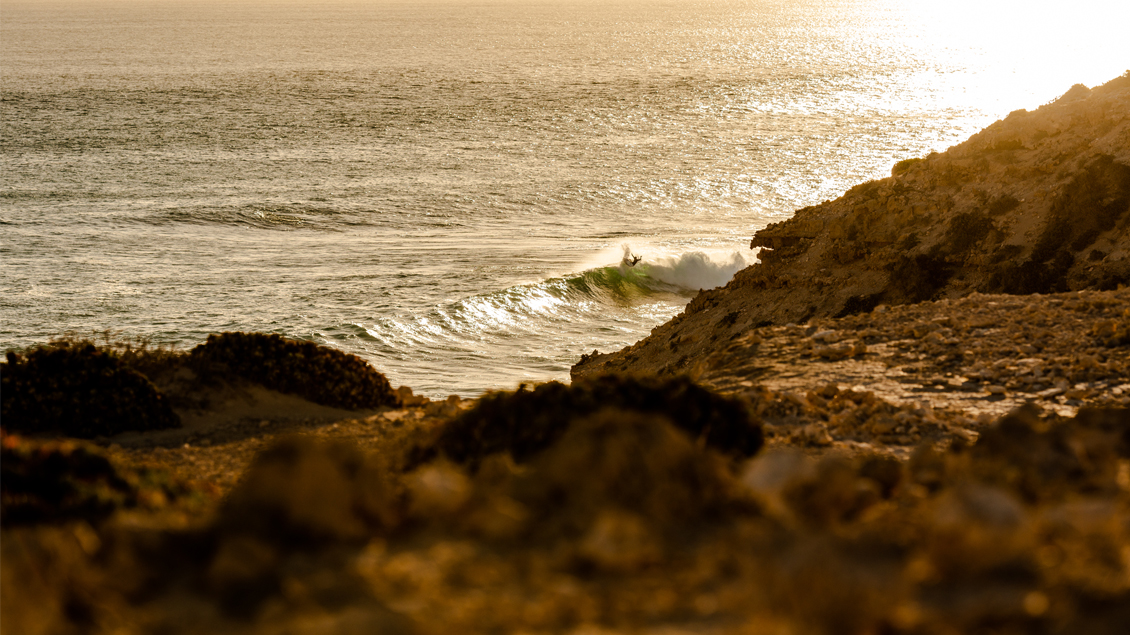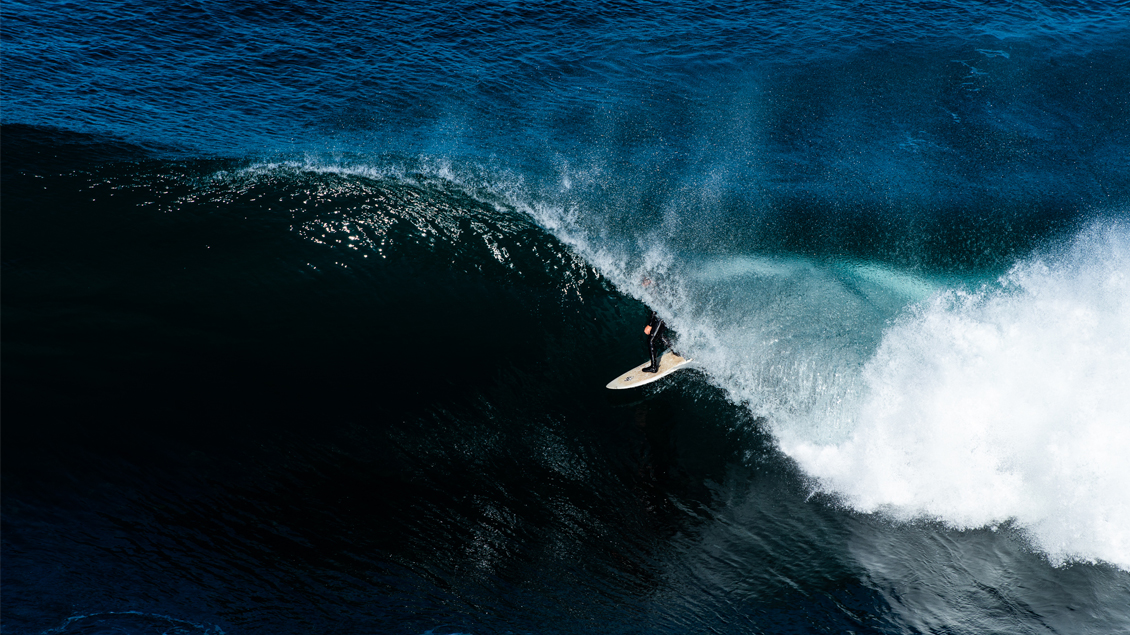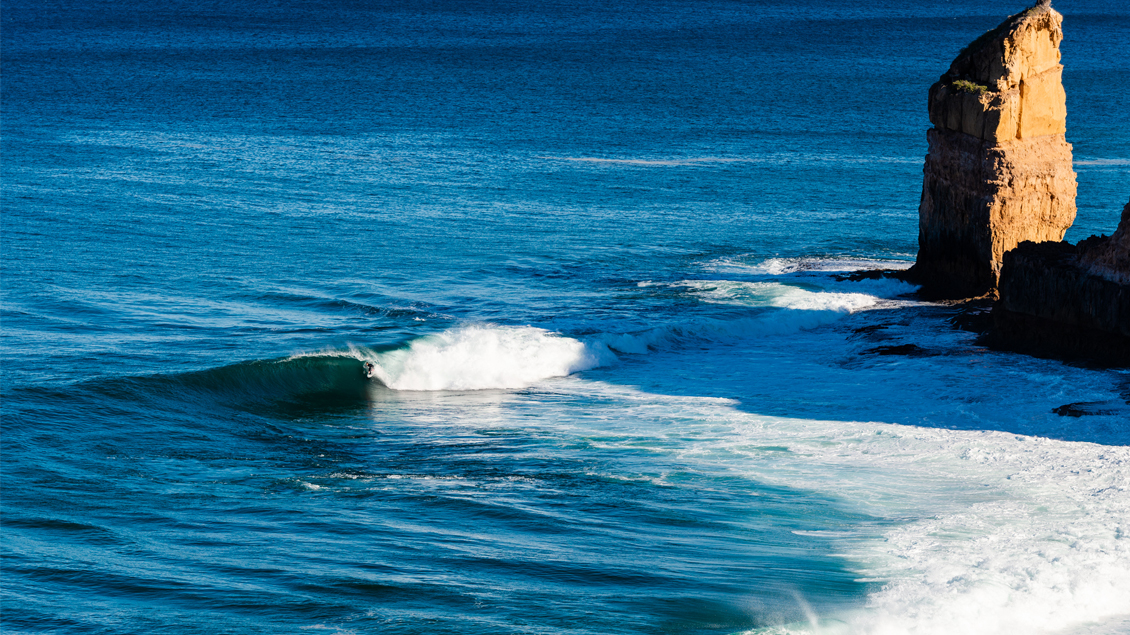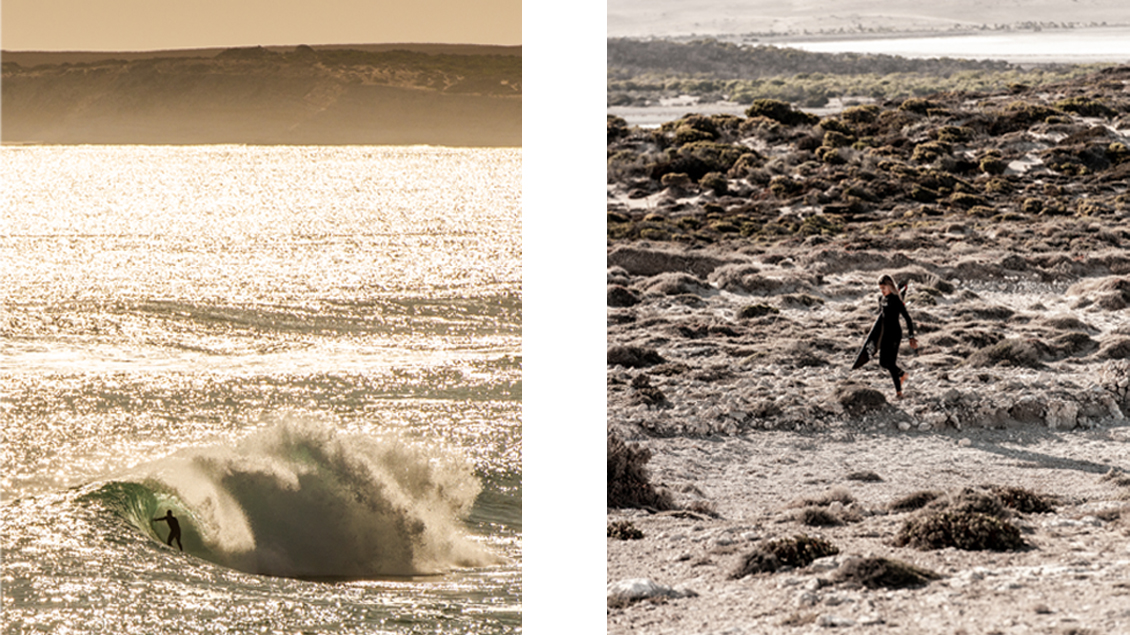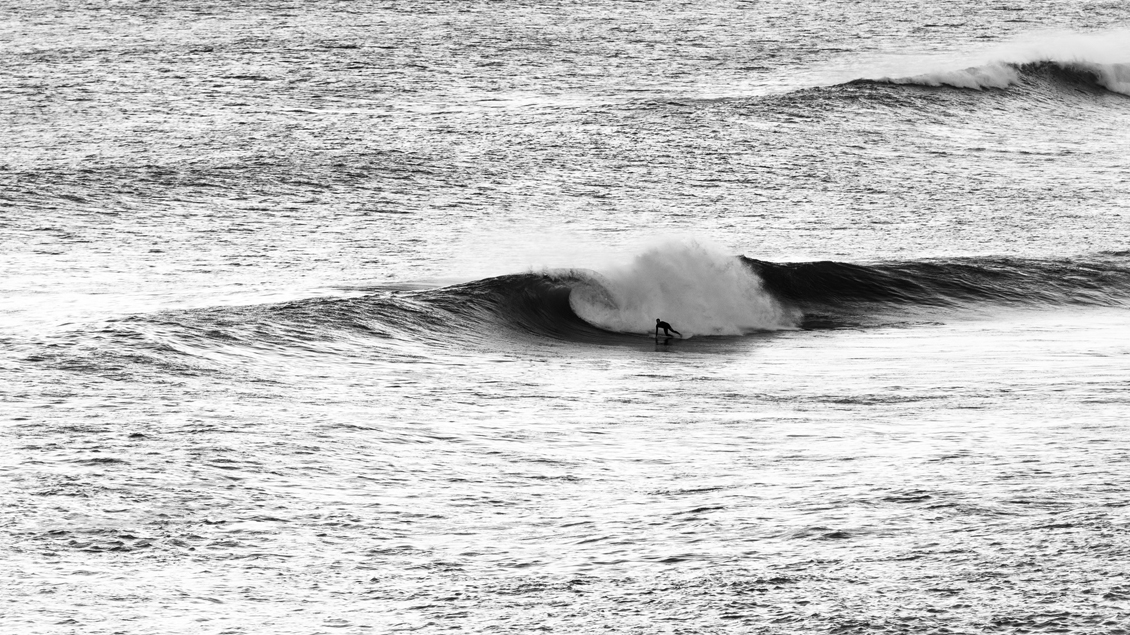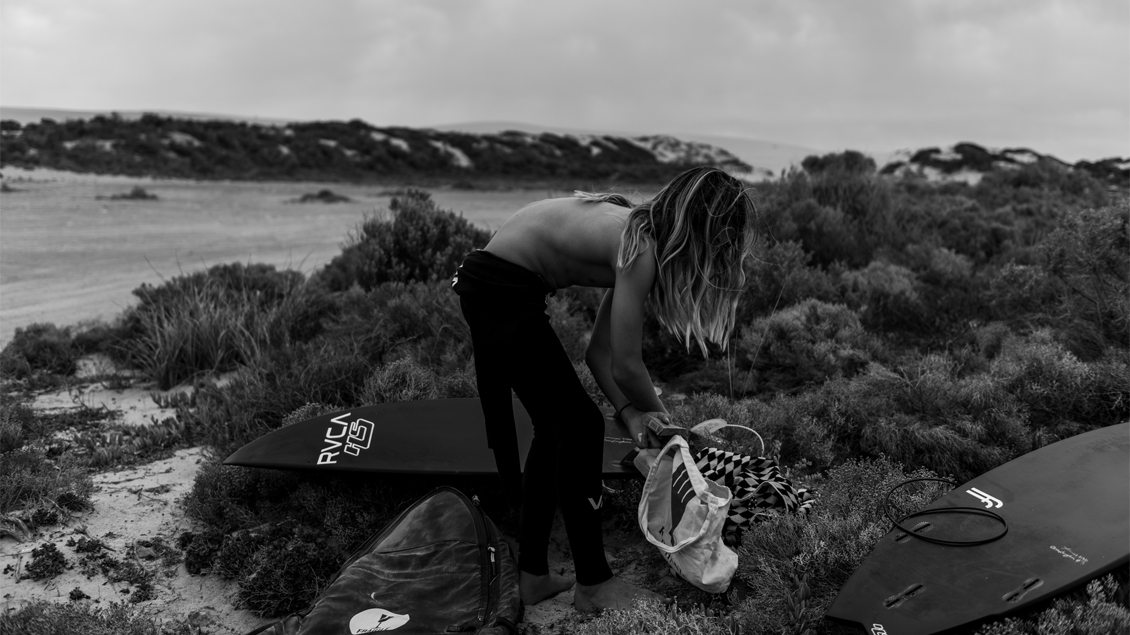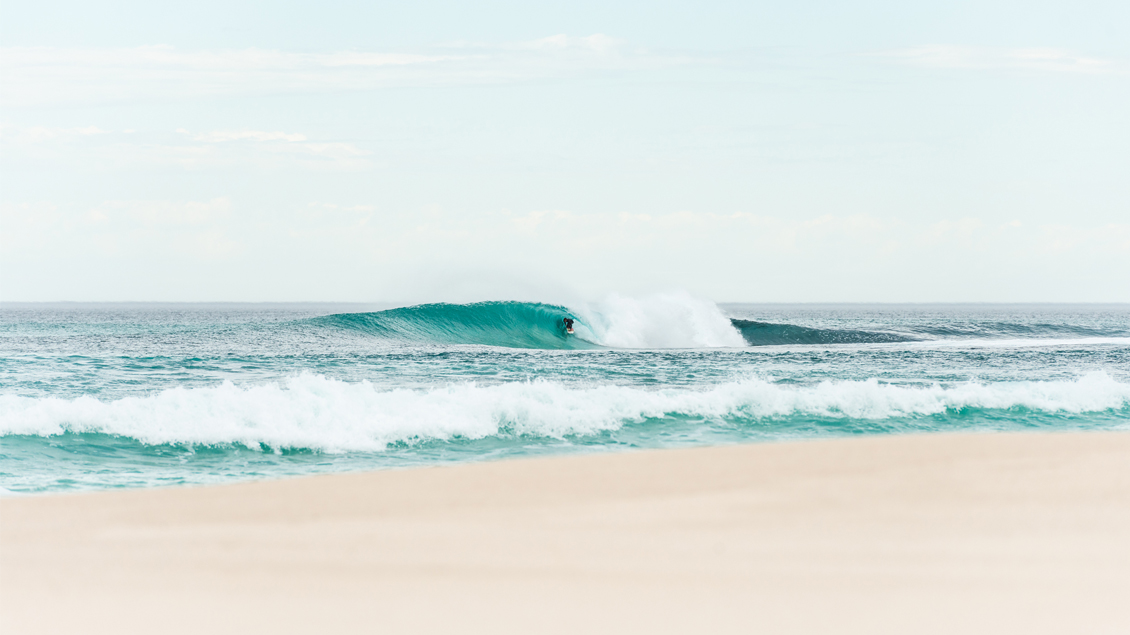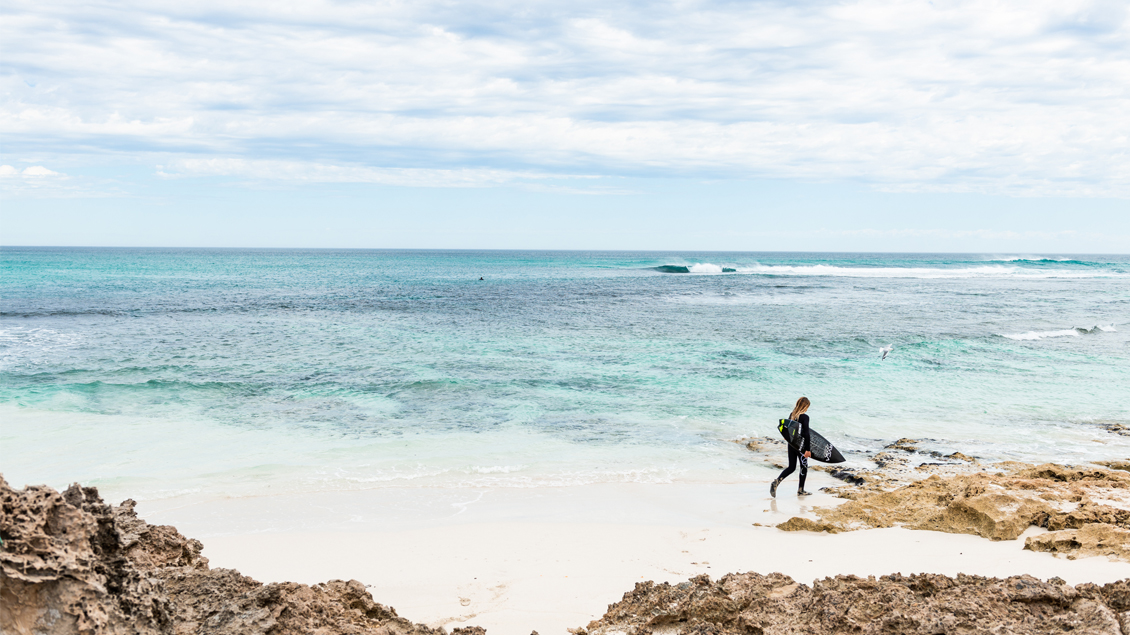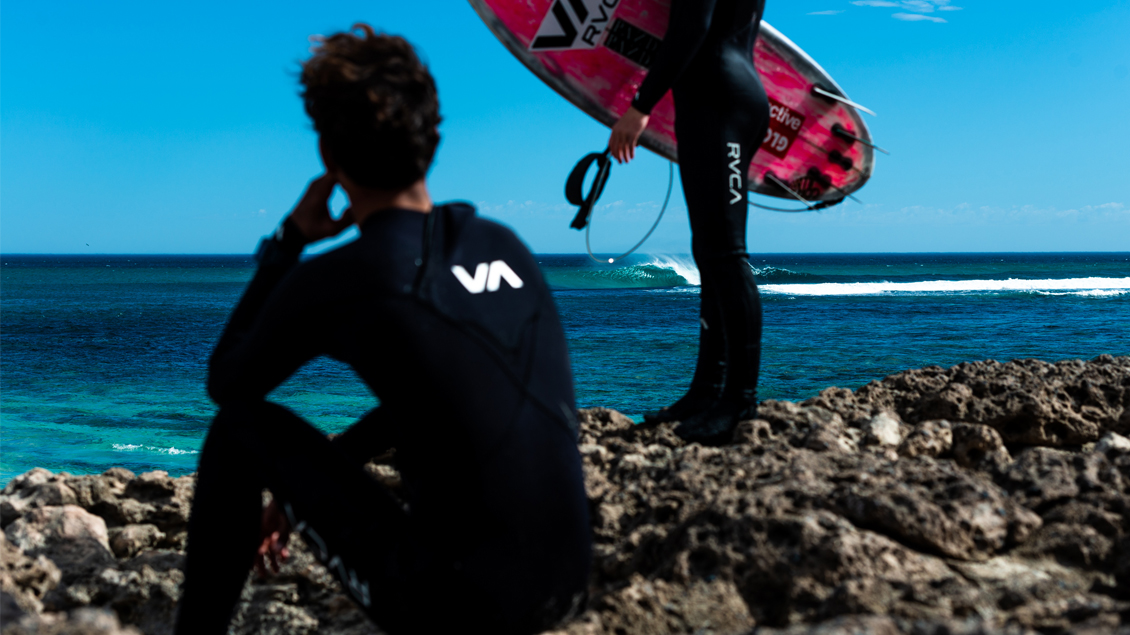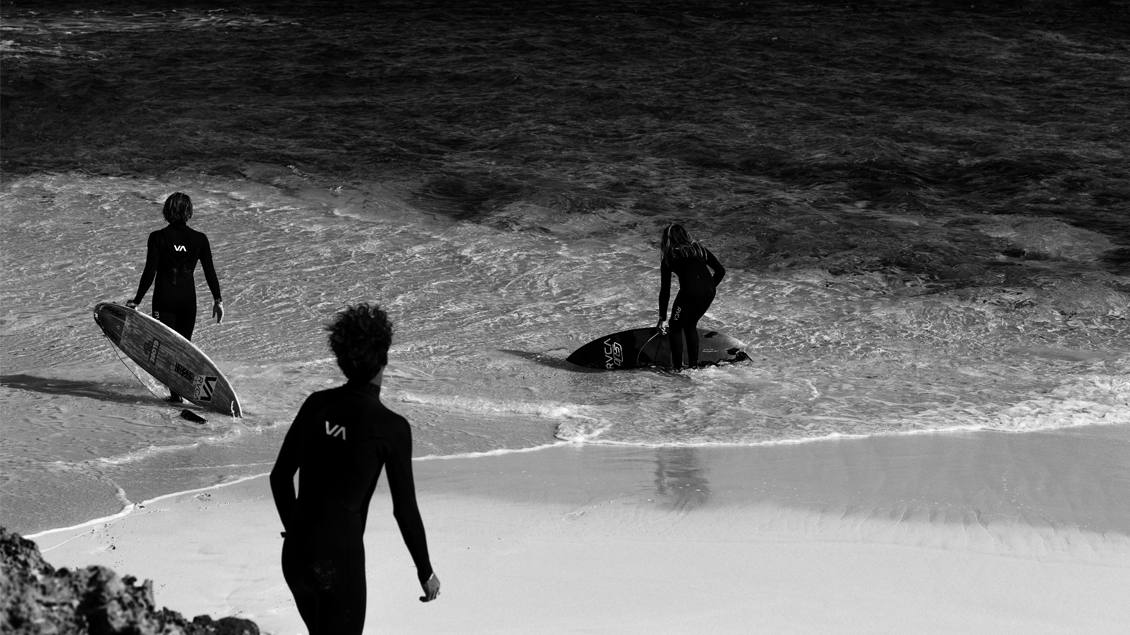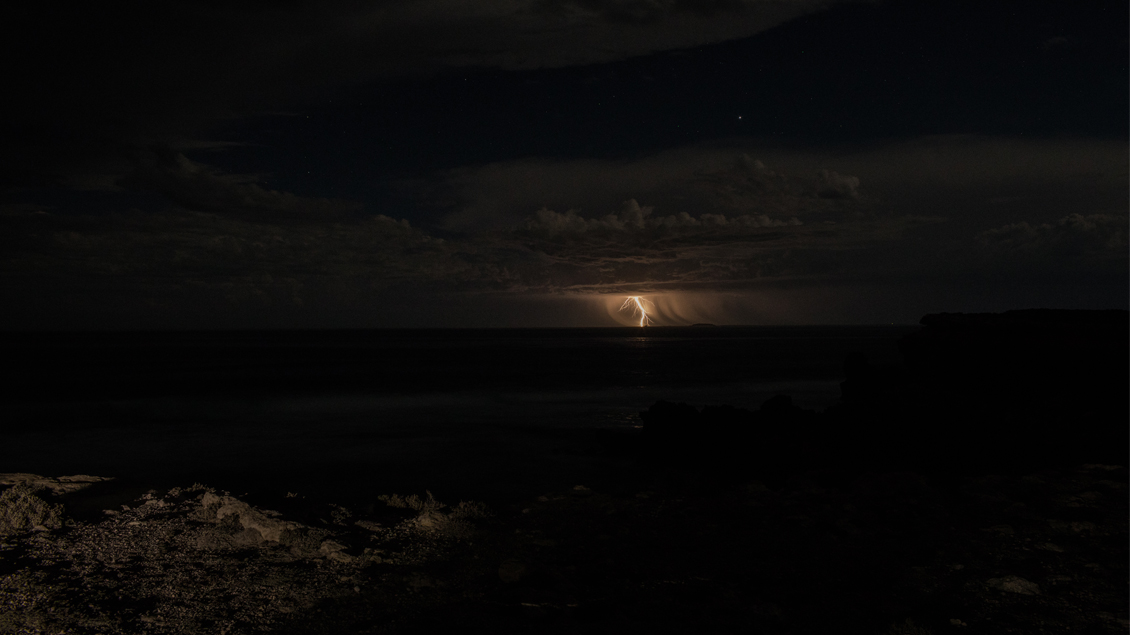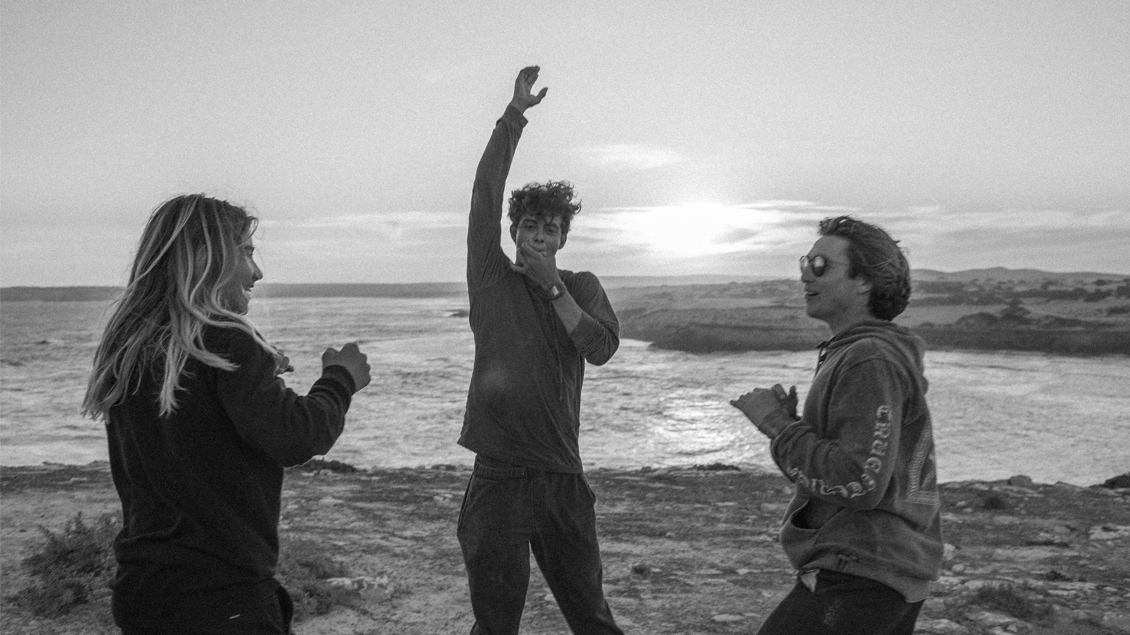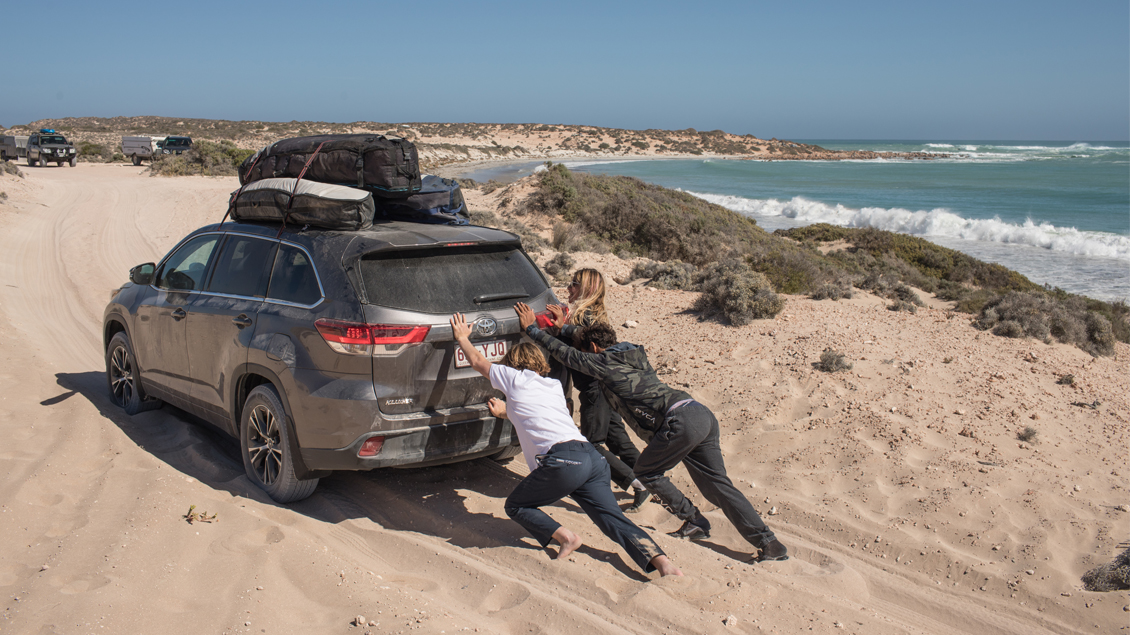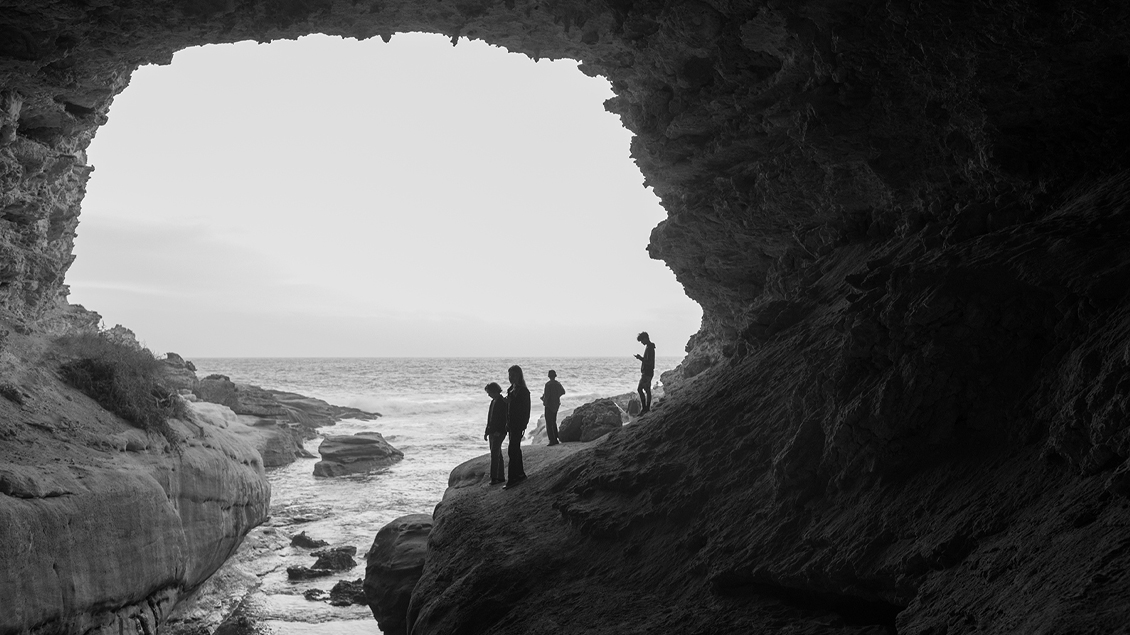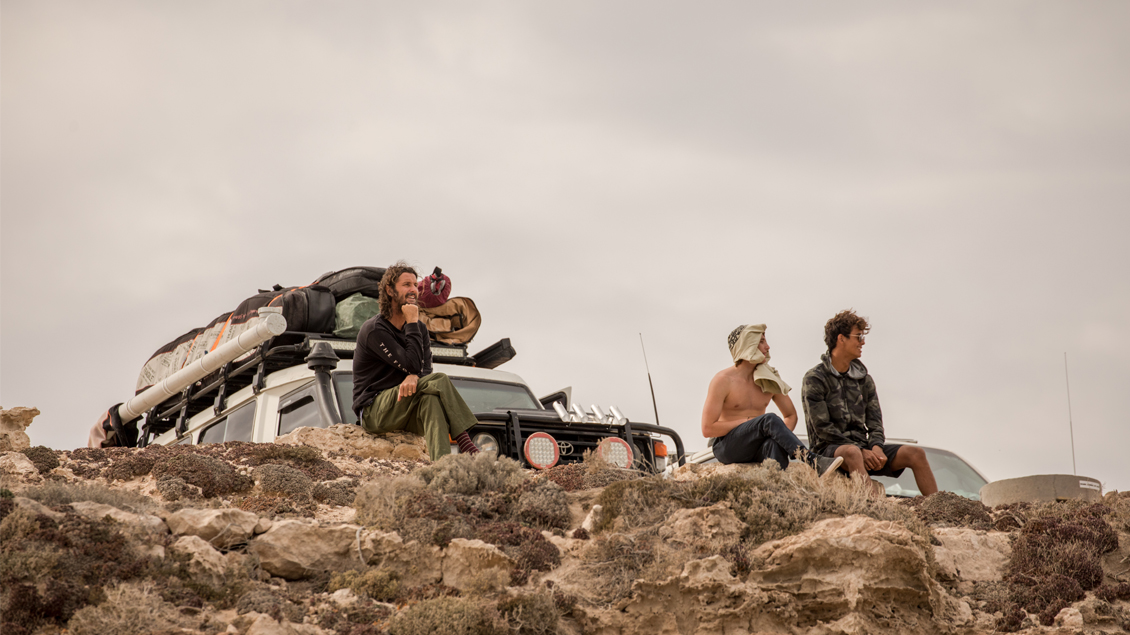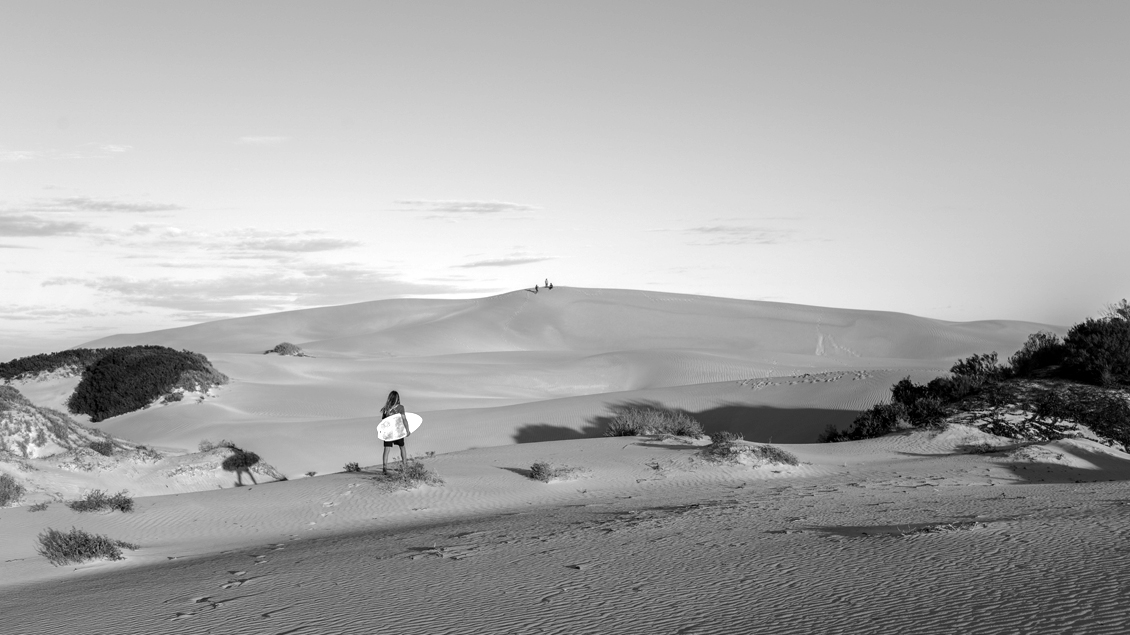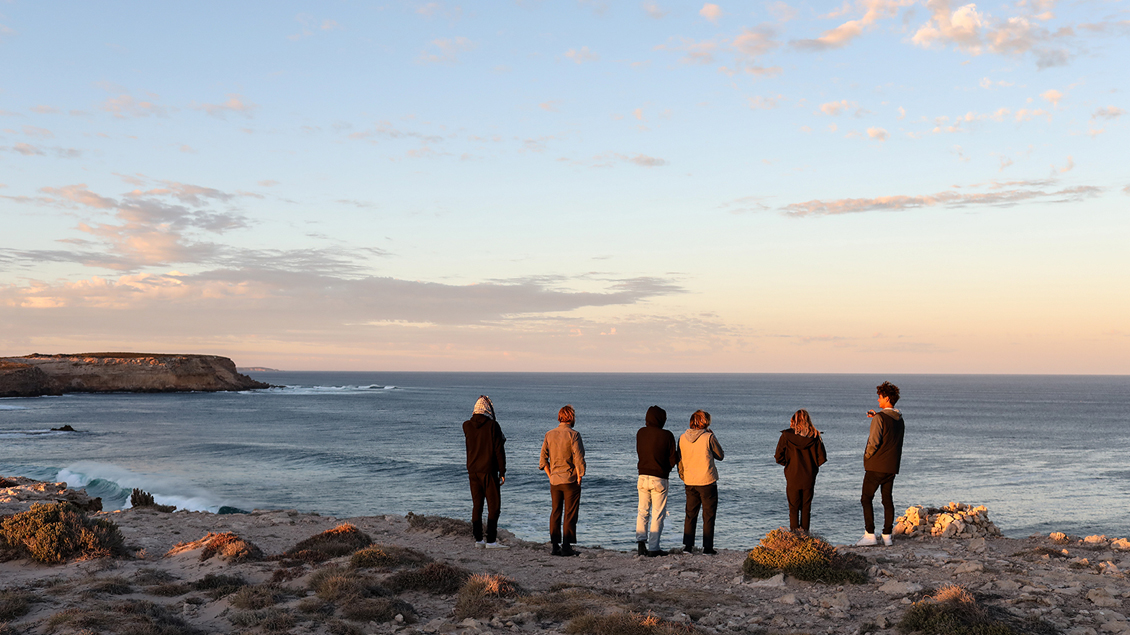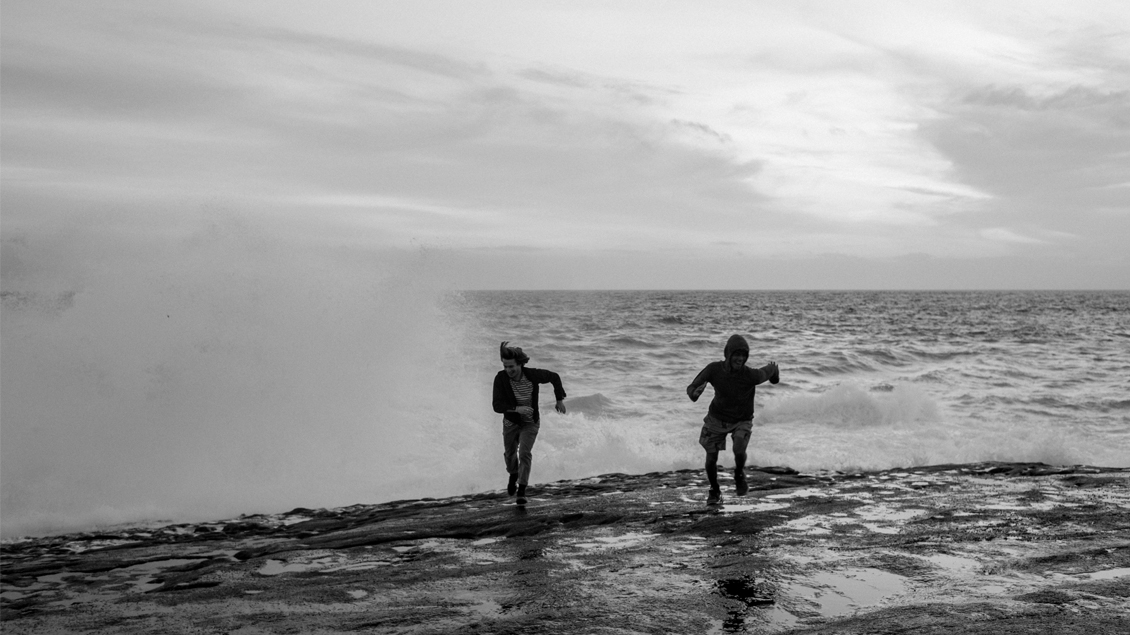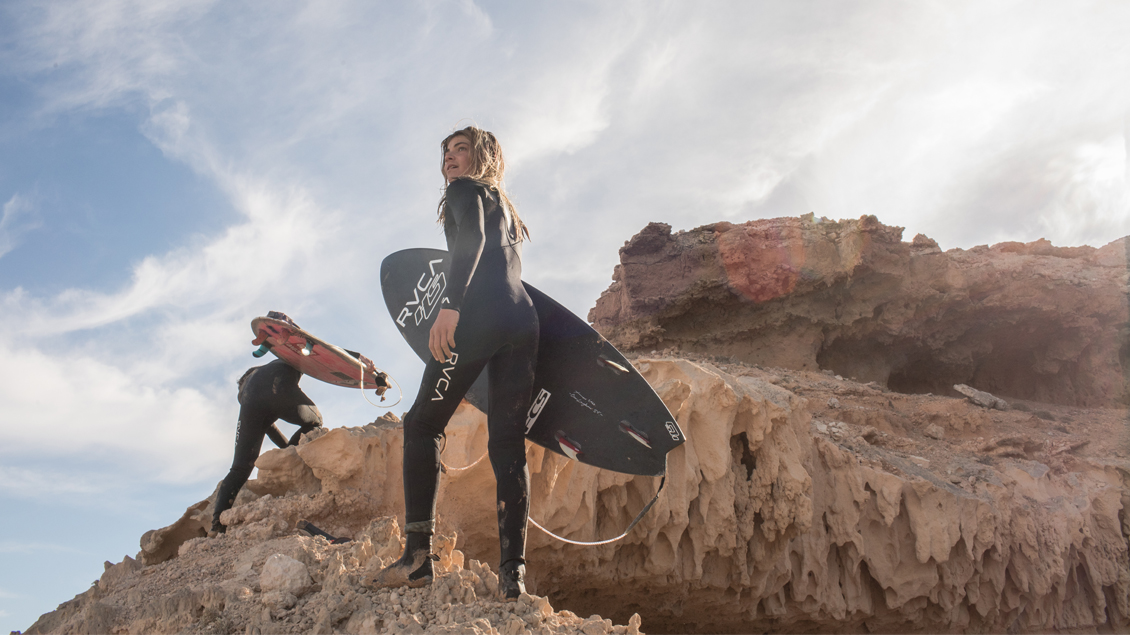 More at StabMag.com